Exclusive Agents For Epick Homes
Since 2010 Rancho Chico Real Estate has been the exclusive agent for Epick Homes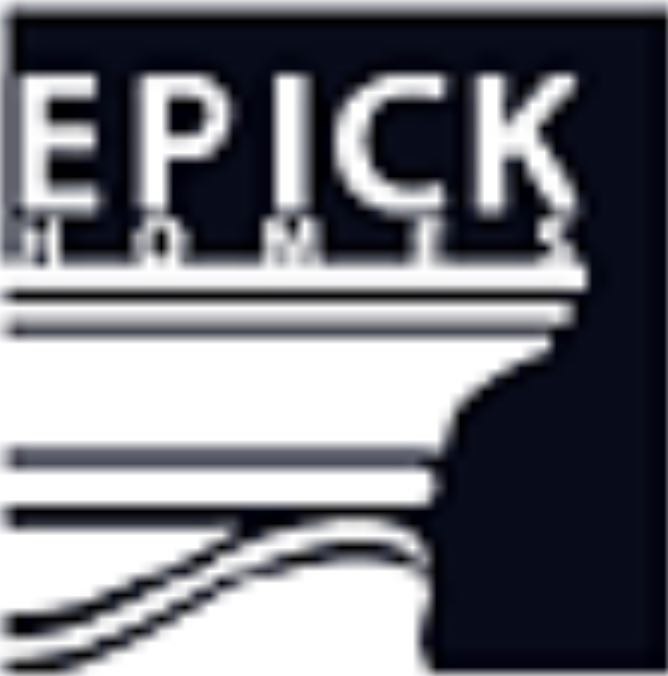 +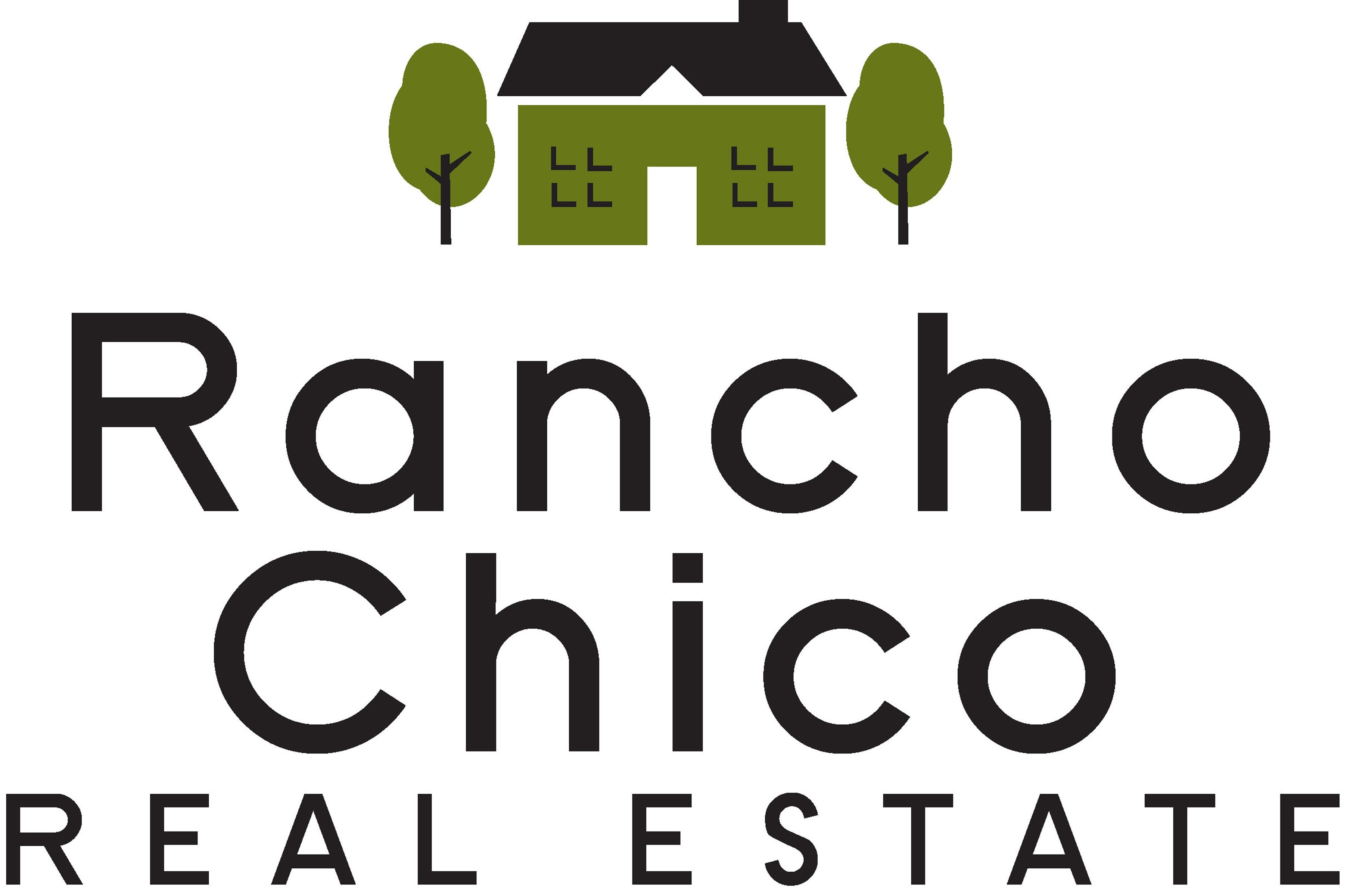 Now Selling - The Harvest Pointe Subdivision
A collection of 18 semi-custom luxury homes in a quiet cul-de-sac style area close to town. Bring your style vision to life through selection of colors, materials, and fixtures at our design center.
- 5 well laid out open floor plans to choose from - Floor size: 2,600 to 3,500 SQFT - Address: Huckleberry Court & Haystack Court (off Nord Avenue)
- Lot size: around 1 acre - Bedrooms: 3 - 5 - Bathrooms: 2.5 - 3.5
What some consider luxury comes standard in this Epick Homes development. Please look at our brochure for more details.
Sycamore Creek / Mountain Vista Subdivision
# of units sold: over 400 Property type: Single family Customization: Semi-custom with design center # of floor plans available: 18 Floor size: 1,100 to 3,300 SQFT Bedrooms: 3 - 5 Bathrooms: 2 - 3.5 Location: Between Ceanothus & Floral Avenue (off of Eaton Road)
The Orchard Subdivision
# of units sold: over 50 Property type: Luxury Single Family Customization: Semi-custom with design center # of floor plans available: 5 Floor size: 1,700 - 2,600 SQFT Bedrooms: 3 - 5 Bathrooms: 2 - 3 Location: Abbott Circle, Chico CA 95973
Sunridge Condominium Complex
# of units sold: over 40 Property type: condominium Bedrooms: 2 - 3 Bathrooms: 2 Amenities: Swimming pool Location: 2055 Amanda Way, Chico CA 95928